Bangui C.A.R. Comprehensive Day Tour: City, Culture, River, and Around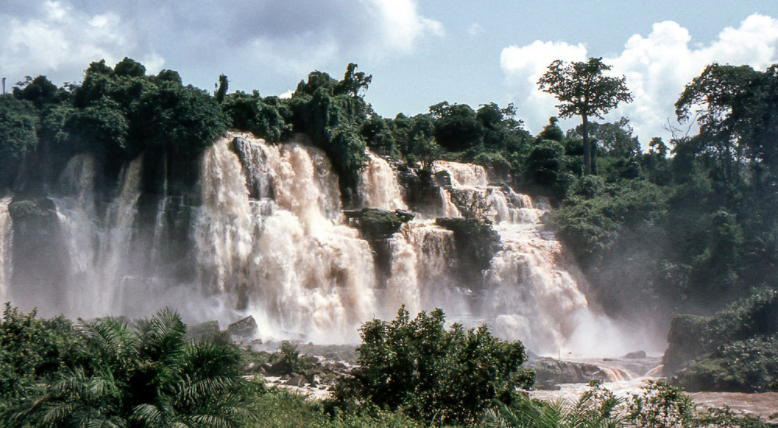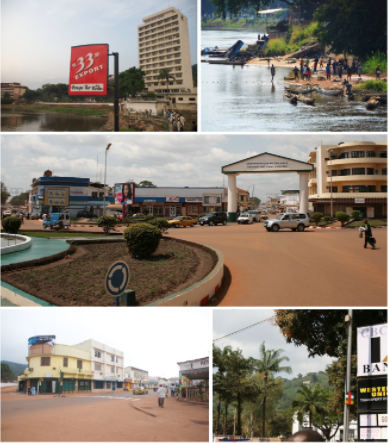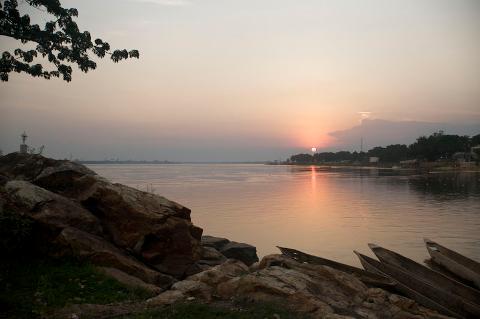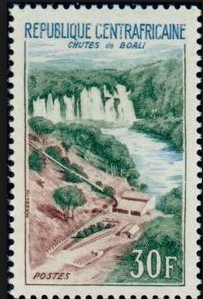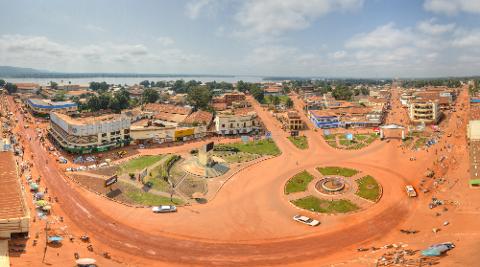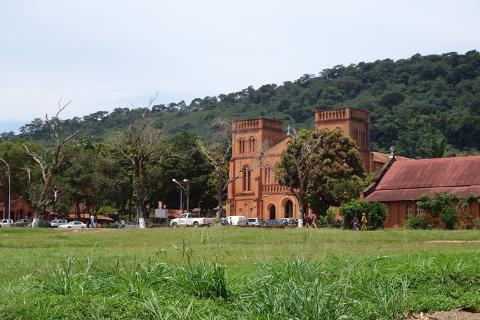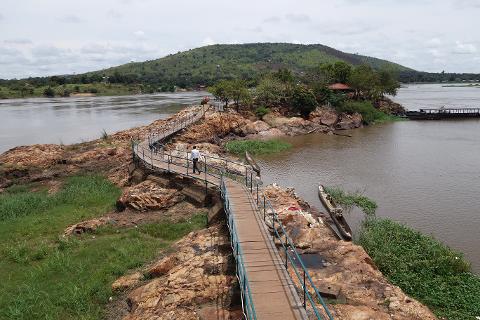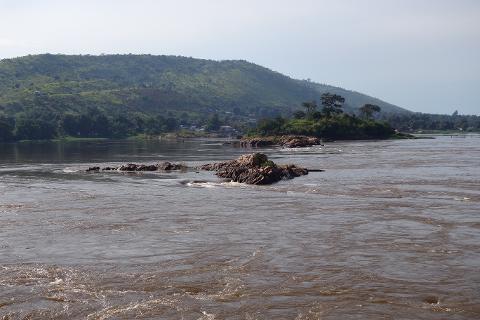 Duration: 1 Days (approx.)
Location: Bangui
Product code: banguiday
WELCOME TO BANGUI. PLEASE PICK ONE, OR DO 2 DAYS
-----
OPTION 1: All the city, cultural, and peripheral surrounding sites.

A visit to the Boganda Museum and the handicraft museum, the 50th Anniversary Park, the "Rocks of Bangui" (riverside bridge and catwalk) Then we'll be heading to the rivers, forests, and villages around it to see the scene, the markets, and the culture and vibes.
We take a river cruise on the Ubangui River to view the river life in Africa on one of its most important water systems in the evening.
Back in time for dinner at your city hotel
Bars afterward? Nightlife tour is possible as well, if you want to get a taste of local life and music.
OPTION 2: Boali Waterfalls and CAR's Most Ancient Virgin Primary Forests
Early morning departure for our main attraction of the day which is the Boali Falls.
Located some 70km from Bangui and driving through an impressive virgin forest, we
finally get to where the Mbari River drops at a 50m. After the falls, we later visit the
lake at the lower end. Return to Bangui for overnight.
Note: We can help you locate a cheap budget hotel in Bangui or medium-long term apartment for your stay/project as part of this tour. They are generally very hard to find there and impossible online. This tour can start in town or from the airport.
Cost includes: private vehicle, English, speaking tour guide, fuel, visit fee/tax, and putting up with the trials & tribulations of CAR