Garamba Grand Tour - Garamba National Park DR Congo Inclusive Safari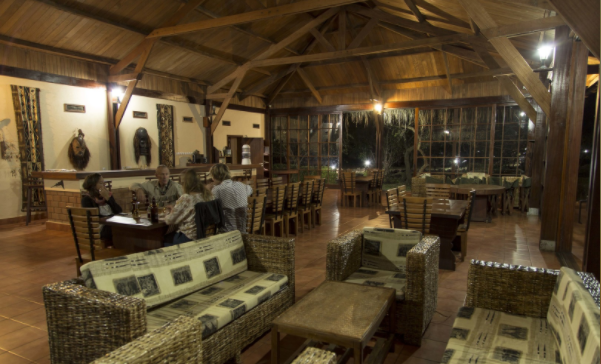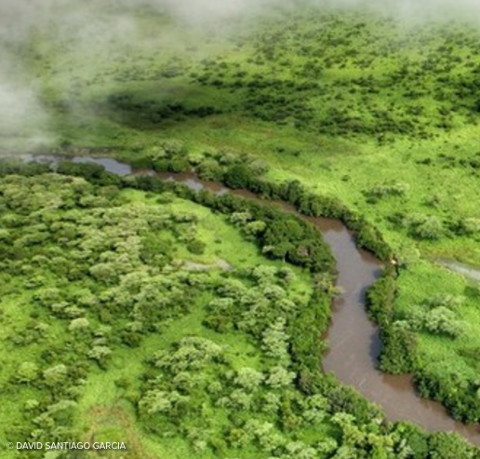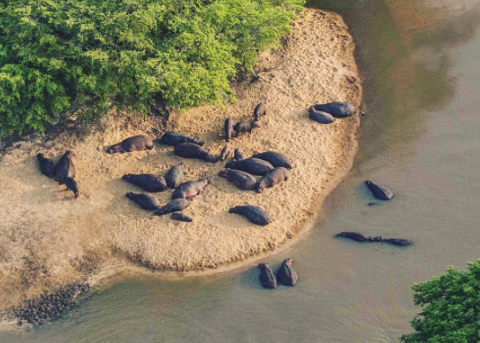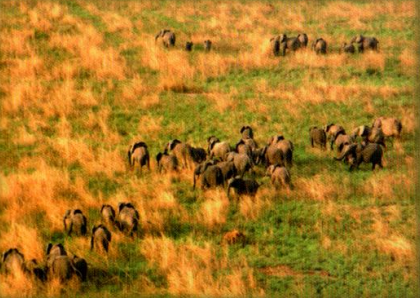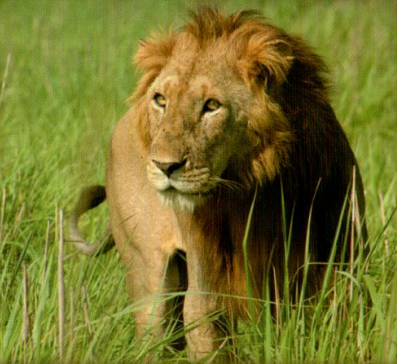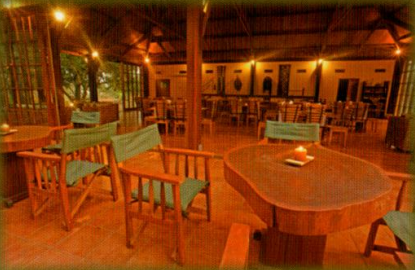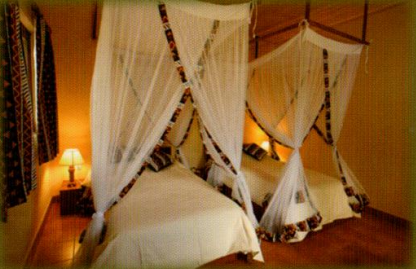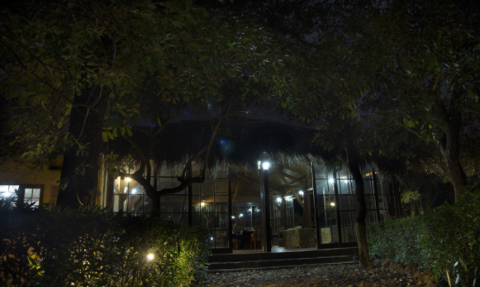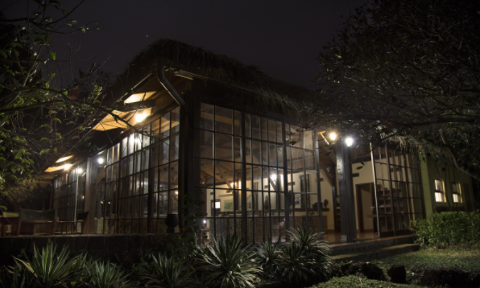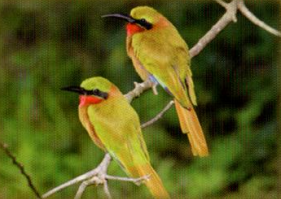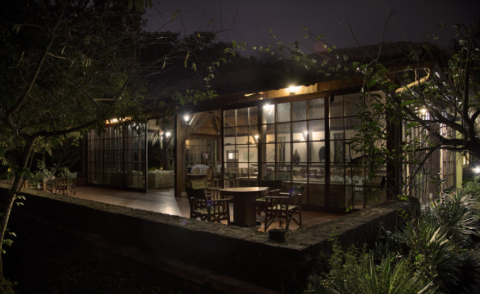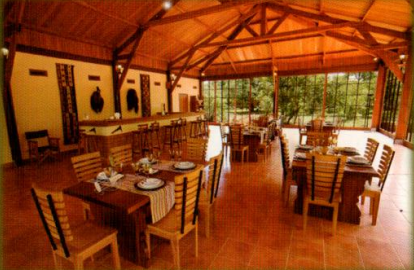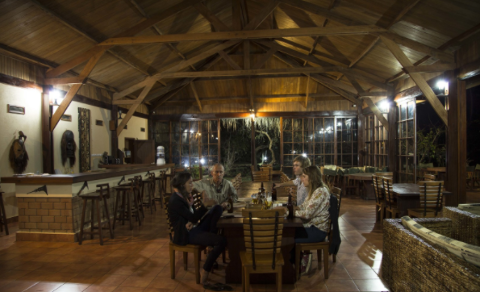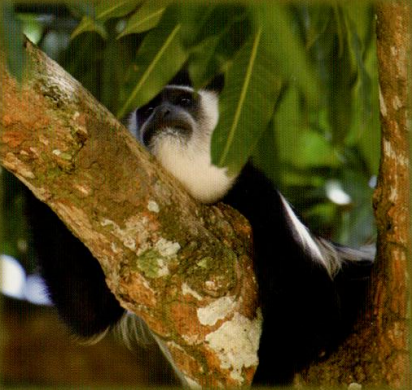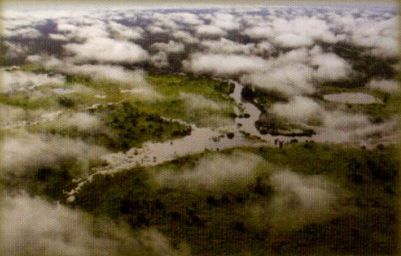 Duration: 10 Days (approx.)
Location: Kisangani
Product code: garamba
Garamba Grand Tour - Garamba National Park DR Congo Inclusive Safari
Disclaimer:
Be very careful of American, European, and some African resellers who re-sell this tour from us and are on a blacklist of agents we do not work with. There's a lot of disinformation and dishonesty among reseller agents, and you are advised to plan & read carefully.
Garamba is grand, and will open for 2017, but it is very very remote. It is among the finest parks in Africa, and certainly in DRC.
You need to read the briefing room section and the terms and conditions. Don't forget! This is not Africa. This is the Congo. This is not the 190 other countries you've visited prior to this on your adventure. This is the Congo, and not like there, nor does there prepare you for this part of the world. You must listen and please examine your trip plans and align expectations according to reality, the rules, and instructions of the tour authority on this one. Ready? Come on over to Africa's Last Frontier!
Introduction - Welcome to Garamba!
Wildlife unique to DRC such as the Congolese Giraffe, plus elephants, Lion, Leopards, Nile crocodiles, Hippos and much more. A lot of people are surprised to find a park so fine in the DR Congo with so much of the legendary large game of Africa. Garamba is also the only known example in the world and history of domesticated African elephants (the only tamed elephants in the world have been Asian elephants everywhere else.) Garamba is (or at least was) the home to the world's last known wild population of Northern White Rhinos. It is one of the finest parks in the African continent, and one of the oldest.
Heading to Garamba
This tour can start in:
Kinshasa, Goma, or Kisangani. (For an extra small fee, we can also start this itinerary in Kigali, Rwanda - visa your charge)
We will take care of your supplementary arrangements to transport you to the park.
You will need to fly to Kisangani (Monday, Wednesday, or Friday) from Goma, and to Bunia (Monday and Friday) from Kisangani
Important: If one segment of the flight is delayed or cancelled, which happens often in DRC, we do not pay for the extra hotel and activities in Kisangani, but you will still make it to Garamba, and you will always need to bring cancellation and travel insurance and show proof of that for this reason. We do not own the airline nor control them any more than you do Delta or Air France.
The plane you will be ferried to the park with can carry 4 passengers at a time with 15kg baggage weight each. Strict. No more.
Fortunately, we can also arrange excellent layovers in Kisangani and hotel and tours, to see the Congo River and the history of the Congo and various sites around the region of Central DRC, while you wait.
Please allow about a total of 2 weeks to do this itinerary in total, and bring $500-800 spending money per person.
They have their own airstrip in Nagero for light aircraft which we fly you to from Kisangani or from Bunia. Transport to the lodge from Nagero airstrip we provided and pre-arrange.

Can we get you there by road? Yea but we do not recommend it. We can bring you by landcruiser from Kisangani to Dungu and on through the gateway of Garamba across the river there. The cost will not be different and may even be more, and the road is not exactly the autobahn. The road condition from Bunia to Garamba is out during the rainy season and only attemptable Jan-May.
Staying in Garamba
Guests at Garamba stay at Garamba Lodge, which overlooks the Dungu River and is likely the most beautiful and luxurious property in all of the DRC. The luxury camp comprises ten immaculate chalets and an impressive central lodge building and restaurant.

The food at Garamba is great, and within the park all meals are included. Our guests are invited to bring their own snacks and extra drinks too. There is a bar, an excellent one, on site at the main lodge too.
There is a huge pool of hippos less than half a km from the very sleeping lodge, where baby hippos play, and all guided game walks (free) and game drives, as well as aerial safaris are staged from here.
You can also just enjoy a cold beer on the lodge and gaze out at the wilderness of one of Africa's oldest and grandest national parks!
Itinerary

Day 1 - Depart from Kinshasa or Goma to Kisangani.
Today we transfer you from Kinshasa or Goma (Kigali can be arranged for $199 extra) to the airport and use a VIP lounge while you wait before flying you to Kisangani (Stanleyville.) Upon arrival at Kisangani, you will be transferred to your hotel for luggage drop off and then you'll be taken around the Congo River city on a historical, cultural, and scenery tour, as well as to see the Wagenia Fisherman. Overnight at Hotel Chalet.
Food is NOT included this day. Extra days and expenses between landing in Kisangani and Departing to Bunia are NOT included. You subject yourself to the airline's schedule, and are responsible for expenses incurred waiting for the next flight. Same on return.
Day 2 - Depart from Kisangani to Bunia, and take the private plane into Garamba Park (Nagero airport)
Spend the day shuttling over amazing scenery encompassing the Congo River, the Congolese Rainforest, and the Savannah to Garamba park. You will be transferred by the ground crew to the lodge and settle in for orientation to the park

Day 3 - Game walks
Today you will be treated to walks with rangers and guides to see the grandeur of Garamba and its wildlife.

Day 4 - Game drives
Take to the road and enjoy the drives into the savannah

Day 5 - Garamba Exploration
Today you can relax at the lodge, watch animals, or take more walks and enjoy the setting.

Day 6 - Garamba Exploration
Today you can relax at the lodge, watch animals, or take more walks and enjoy the setting.
Day 7 - Garamba Aerial Safari
This morning you will be treated to an aerial safari over the park to see a bird's eye view of the park's inhabitants, animals, and backdrop. Savor the last day here with a sunset cocktail? Or share a last walk through the paths with friends.

Day 8 - Return to Kisangani
Return to Kisangani and overnight at the Chalet Hotel.

Day 9 - Return to Kinshasa or Goma
Provided Flights work out, you will fly to either Kin or Goma today, and be dropped at a place of your choice (not included)

Day 10 - Departure from the DRCongo
END OF SERVICES
Important Notes
*Entrances, accommodation as described with the limits described, guides, transfers, and internal flights are included. Game Drive Day and Aerial Safari Day is included.
*FOOD IS ONLY INCLUDED IN THE PARK. In Kisangani there are many options we can introduce to you at your own cost.
*You need to show and prove travel insurance to participate in this trip.
*The flight schedules change to Kisangani and Bunia regularly.
*All passengers will be required to sign again an indemnity stating that they are boarding the aeroplane at their own risk and that we and Garamba are not liable.
*What about the rebel fighting?: It's the same in Virunga. - The battle between the rangers and the poachers/rebels takes place in more isolated parts of the parks away from the tourist areas, which are heavily guarded.