Underground Kyoto: a completely off the beaten path tour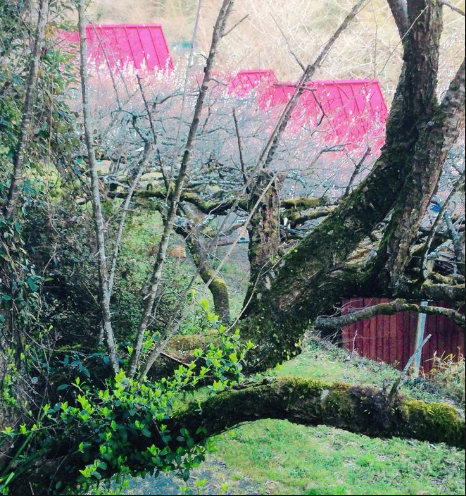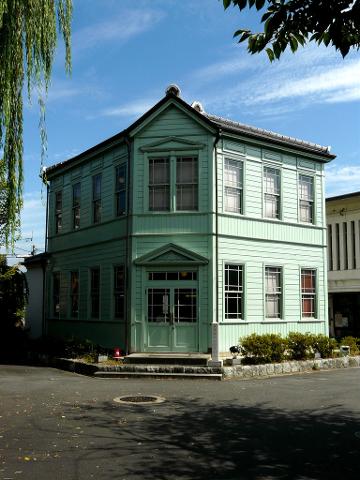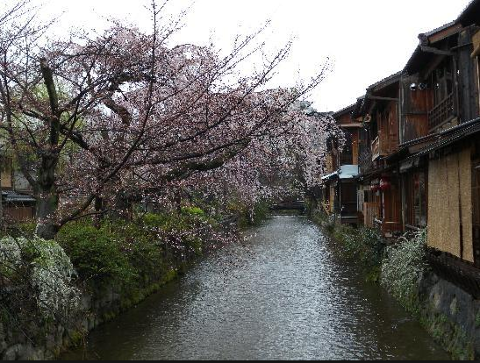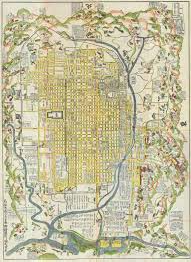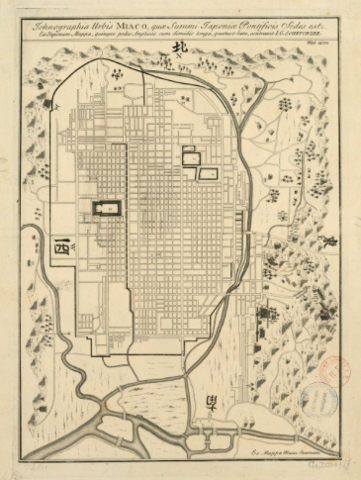 Duration: 6 Hours (approx.)
Product code: undergroundkyoto
We will check out the Matsukoni area, known as the most shady and grey market areas in Kyoto. But don't worry, you'll be in safe hands with our experienced guide and it will prove to be a rewarding visit.


This afternoon we will explore some fascinating regions within Kyoto, most of them completely unknown by outsiders...Some part of the past and current underworld and underground economy, of Yakuza, Marginalized and hushed corners of town, and the least-seen parts and faces of Kyoto, guaranteed.
After being well-fed and well-toured, the tour will touch on the issues of human rights and minorities in modern Japan, followed by a visit to Kyoto's largest minority neighborhood.
And to finish our tour we have a culinary treat for you, an exclusive local specialty to end a perfect day.

Secret restaurants visit kickoff

Our guide will bring you to one of Kyoto's best kept secrets in the world of restaurants, ramen, and more.

Sujin Buraku District
The Sujin district located on the eastern side of Kyoto station is one of the most discriminated areas in Japan. It is home to the Burakumin people, which account to less than 2 percent of the total population. A Buraku is a gettho where people are forced to live. They can be off all kinds of descent. Discrimination towards this group started during the feudal area as these people's occupation was seen as impure.
Many of them were in the butcher and slaughtering business, which is seen as a bad practice in Buddhism. This led to a situation where the Burakaumin were treated as outcasts and forced to live in ghettoes.
A lot of these people nowadays work for the Yamaguchi-gumi, the biggest yakuza syndicate in Japan as it is almost impossible to find work as a Buraku-resident and even more impossible to hide your Buraku-roots.

Bank of Yanagihara Memorial Museum

Being the only bank ever to be created by the Buraku-people, this is an important building in Buraku culture and a must-visit in the area. The bank was opened in 1899 with private money which was collected by various business men of the Buraku minority. It was an important institution as it help with the construction of many schools and local industries. As other banks didn't want to loan the Burakumin any money, this bank gave people a chance to let their children go to school or start a business. In 1927 the bank was closed during the financial crisis and served as a shop until 1994. It now serves as a museum about Buraku culture and human rights.

Higashi-Kujyo

This is another 'untouchables' or Buraku area located on the eastern side of the Kamo river and has the largest Zainichi Korean population in Kyoto. This place has developed since black markets flourished after the end of the WW2. Its environment was called illegal housing later on, and it has been abandoned for a long time. It was famously portrayed in the Japanese blockbuster movie Pachiggi.

Matsunoki District

This area is known as Kyoto's most suspicious district, but don't worry as you will be in good hands and this will prove to be a most interesting visit. We will end our tour by eating okonomiyaki, a savoury pancake cooked on a traditional grill. It is at its best with a lot of Tsubame sauce, the only place in Kyoto where you can taste this delicious treat!
The tour will end around 18.00 - 18.30 when you'll be brought back to the train station.

END OF TOUR

Tour includes:

- Professional, experienced, knowledgable English guide
- Guided walk through all mentioned areas and some food and drinks